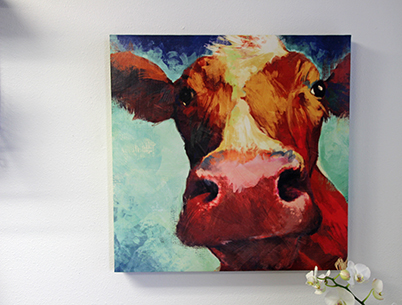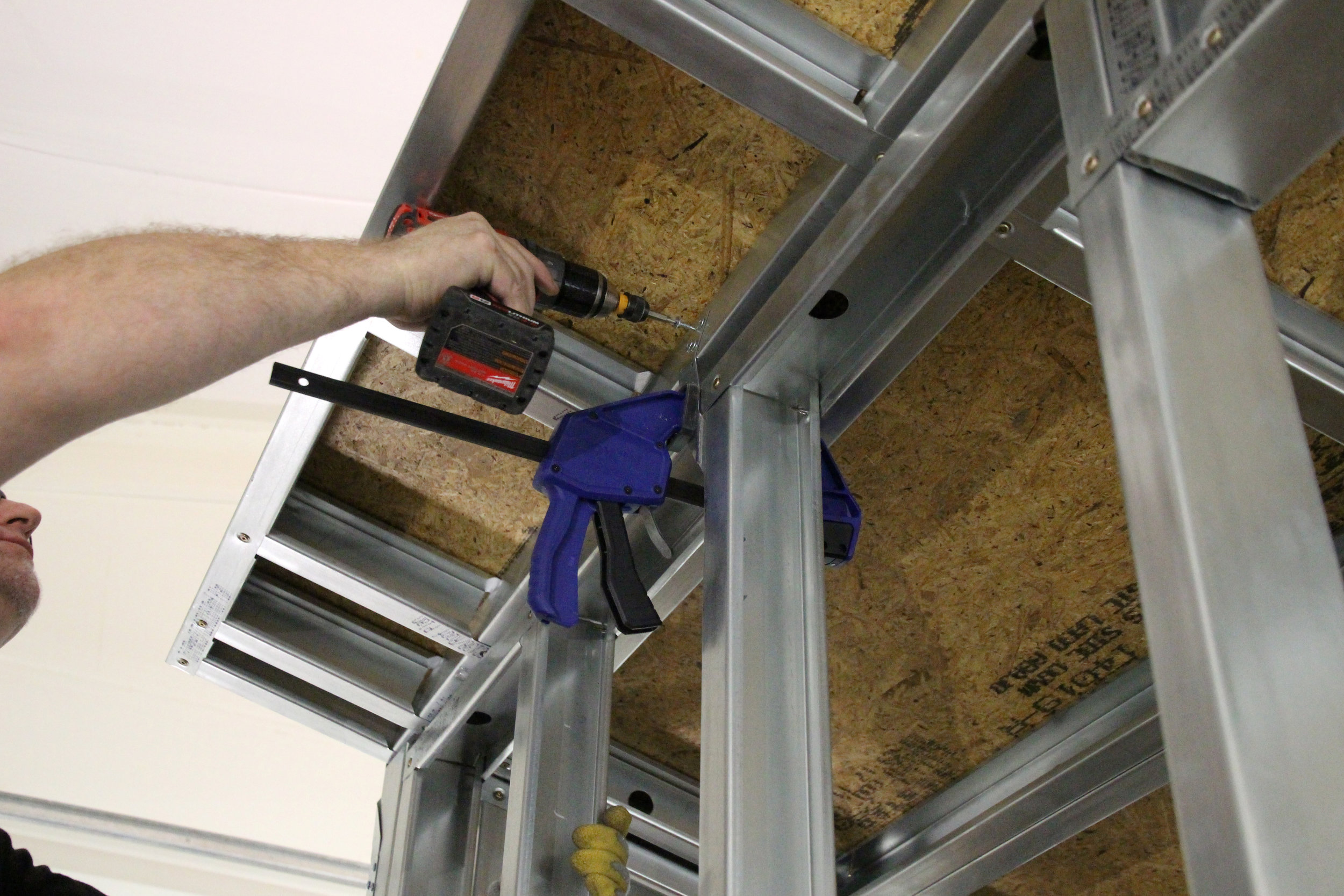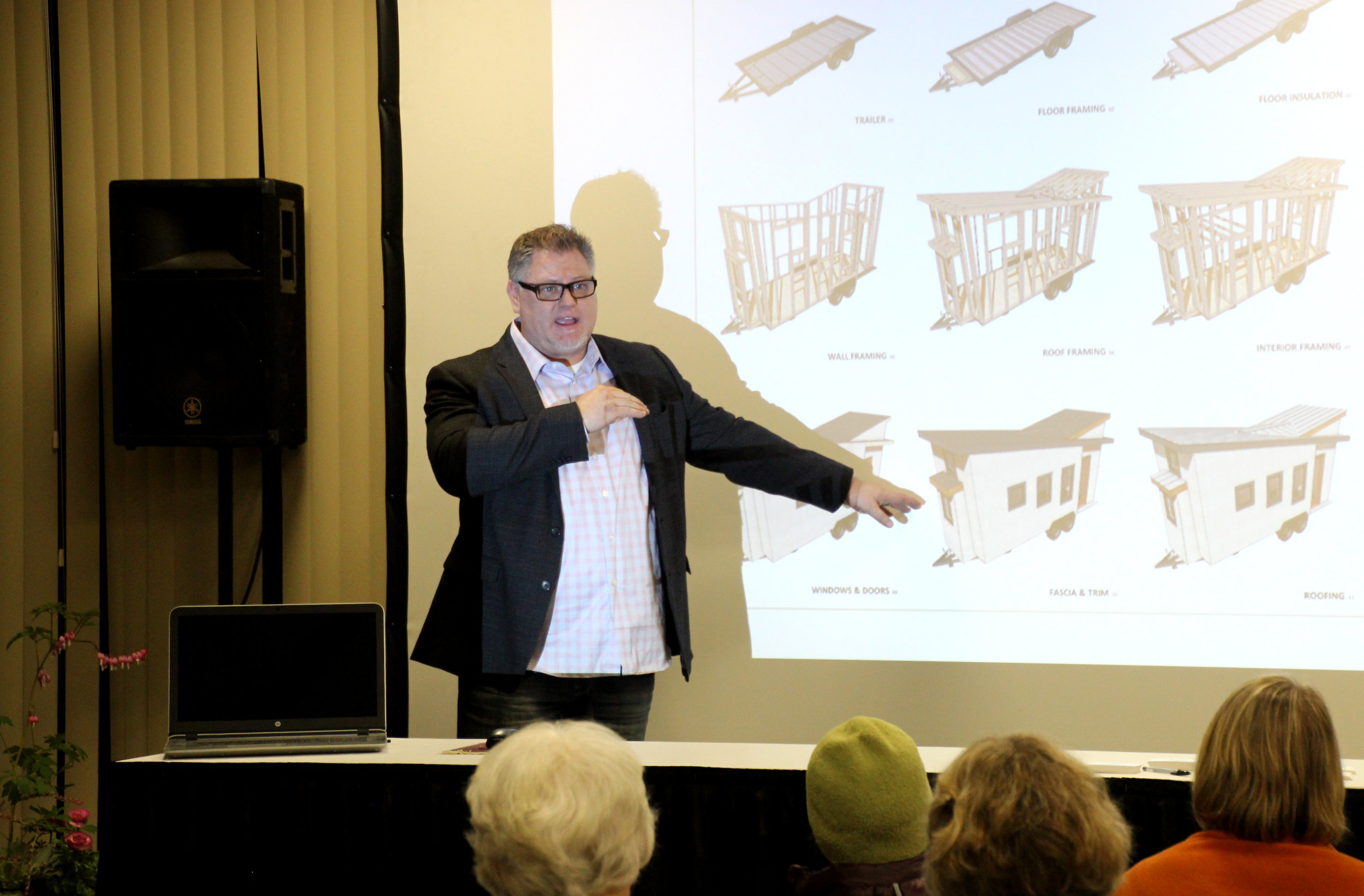 Who we are
We believe in the tiny dream: financial independence, freedom and living in a smaller footprint. Our mission is to educate and empower people to do the same.
Want to build your own tiny home? We offer kits and shells to get you there. Want us to build it for you? We've got you covered! Want to learn more about design, code, zoning, and overcoming the hurdles of going tiny, like financing and insurance? Attend our classes, hands-on workshops or get a consultation to learn more about building and living tiny.
What's in a name? The "121" in our name is the longitude of Bend, OR, our home base. But it also reflects our approach to business, giving customers 1-2-1 attention throughout the entire process--from planning to delivery of your tiny house. And if you're not located in scenic Central Oregon, that's okay. We serve Oregon, Washington, California, Idaho, Montana and Utah. But even if you're outside those areas, drop us a line with your tiny idea!
WHY we're different
We're bonded and insured, and a member of the American Tiny House Association (ATHA). Our builds are certified by the National Organization of Alternative Housing (NOAH), and we adhere to Appendix Q Tiny Houses part of the 2018 International Residential Code (IRC), allowing people to receive a Certificate of Occupancy (COO) for their tiny house when built to meet the provisions of the adopted code appendix. That also means we can put your tiny house on a foundation, so if you're thinking about an Accessory Dwelling Unit (ADU), we can do that.
Our homes are built with steel, which is 25x stronger and 40-60% lighter than wood, and everything is built in our indoor shop, out of the elements.
We also offer kits and shells, if you'd like to do some of the work yourself.
Need help financing your tiny home? Head over to our Financing page to learn more about our partners: