TIny House Build CLASSES
Attend a 2-hour class to learn about tiny home basics or a specific phase of a tiny house build.
Classes include lecture, discussion and a tour of an in-progress build.
 
TINY HOME FRAMING
(CHECK BACK FOR DATES)
The framing phases are where your home starts to take shape: exterior walls, interior walls and roof. Learn about all of them in this class.
TINY HOME PLUMBING AND ELECTRICAL
(check back for dates)
This class covers two very critical phases of building a tiny home: plumbing and electrical. What are your options for on-grid and off?
Tiny House Basics - Building & living Tiny
(CHECK BACK FOR DATES)
Interested in learning more about the tiny house movement? Thinking about designing or building one yourself?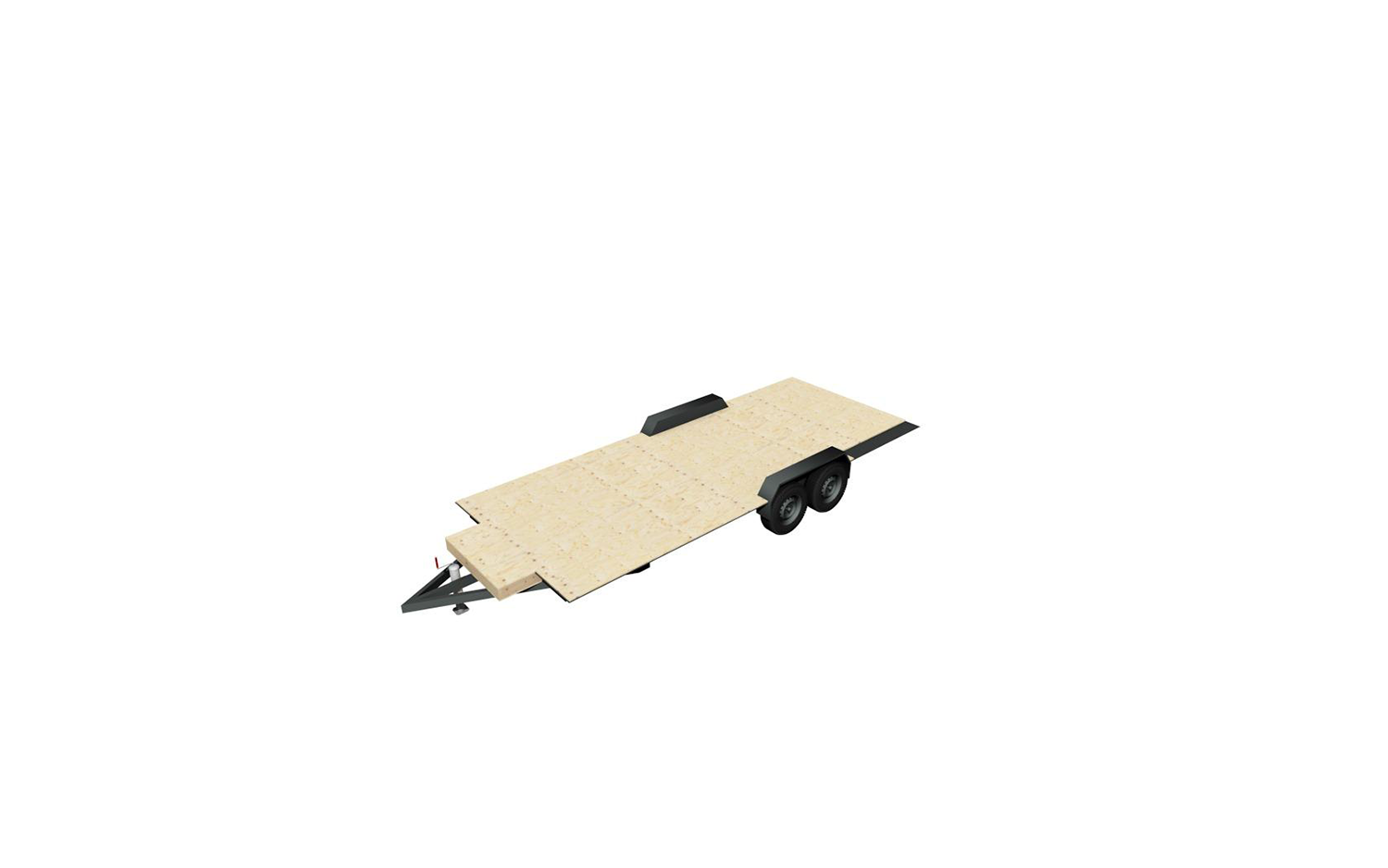 TINY HOME TRAILERS AND FLOORING
(check back for dates)
Get started with your build from the ground up--literally! This class covers the basics of trailers, floor framing, insulation and sheathing.